April 27 2020 – Graeme Allen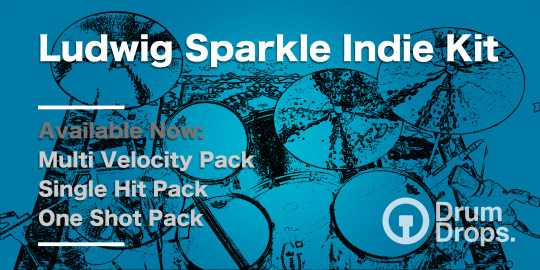 Here we present Paul Stone's legendary Ludwig Sparkle kit, recorded to the absolute highest standards in one of London's fines drum rooms, The Pool, using the very same collection of vintage mics, and original Neve and Api preamps, Urei compressors and Pultec EQs that Noel Gallagher, Placebo, The Maccabees, Nadine Shah, The Horrors, Bloc Party and loads more!
The samples were taken during the session for the Paul Stone: Indie N Rock album. The kit is a beautiful Ludwig Sparkle, with Supraphonic, Acrolite, Black Beauty and Craviotto Maple snares.